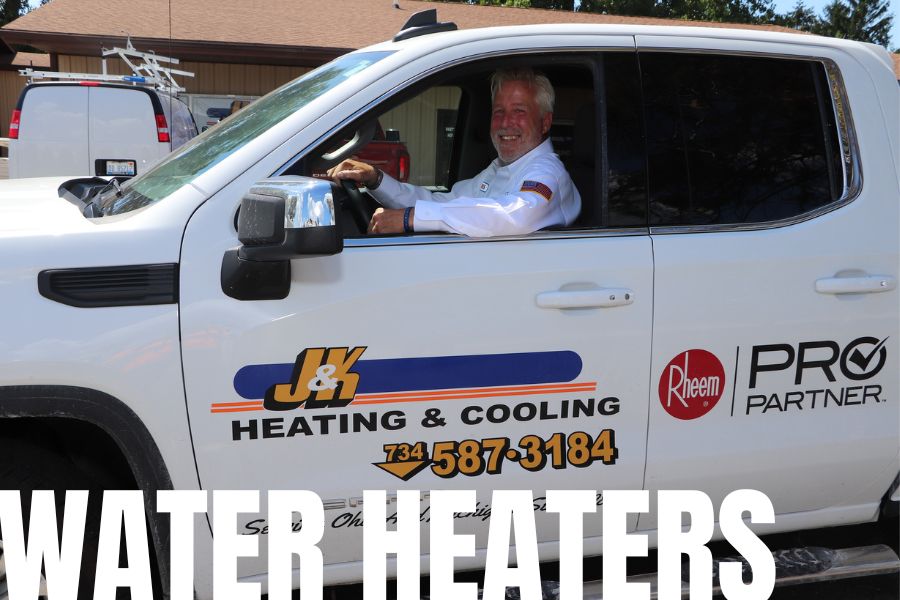 Water Heater Repair and Replacement
If you're experiencing water heater problems and are in need of repair or replacement services in Monroe County Michigan, you've come to the right place! Our team of experienced professionals is here to help. We offer reliable water heater repair and replacement services at competitive prices.
We're a family-owned and operated business, and we take pride in our work. We're committed to providing our customers with the best possible service. We're always here to help, so don't hesitate to get in touch with us if you need assistance.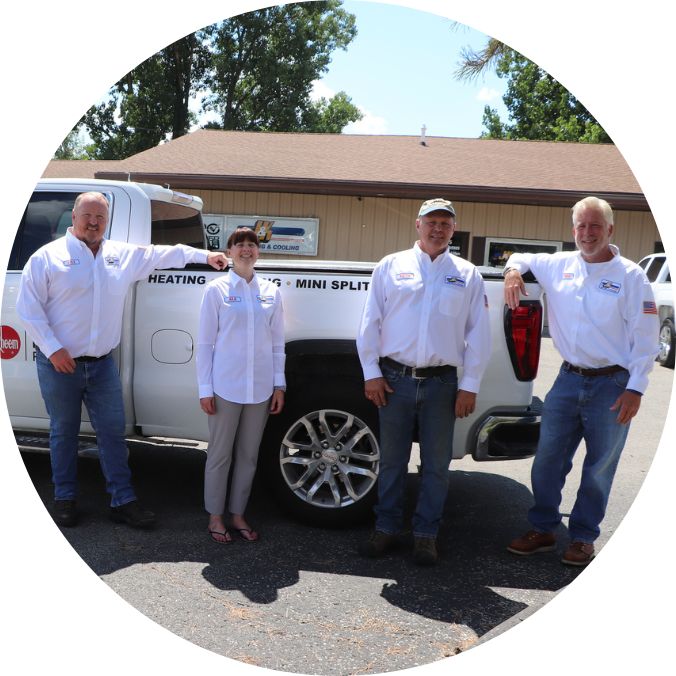 Water Heater Maintenance
Your water heater is an essential part of your home, providing you with hot water for showers, laundry, and dishes. When it breaks down, you may be left without any hot water at all. That's why it's so important to keep up with regular maintenance and repair any issues as soon as they arise. If you're having any problems with your water heater, don't hesitate to call J&K Heating and Cooling in Monroe Michigan. The sooner you do, the sooner you can get your hot water back. With proper maintenance a water heater will last longer than you may think. Call us today if you need water heater service in Monroe County Michigan
We Service All Makes & Models