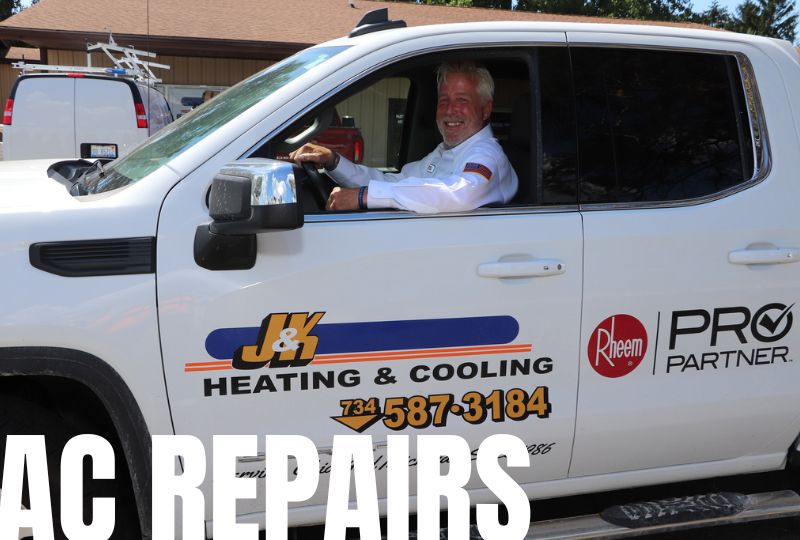 Air Conditioning Repairs in Maybee Michigan
If you're in need of air conditioner repairs, you'll want to be sure to contact the experts at J&K Heating and Cooling. We provide top-quality air conditioner repairs to residents in Maybee Michigan and the surrounding area.
Our team of experienced technicians is equipped to handle any air conditioner repair job, big or small. We pride ourselves on our commitment to customer satisfaction, and we always go the extra mile to ensure that our clients are happy with the results of our work.

Contact us today for more information or to schedule a repair appointment!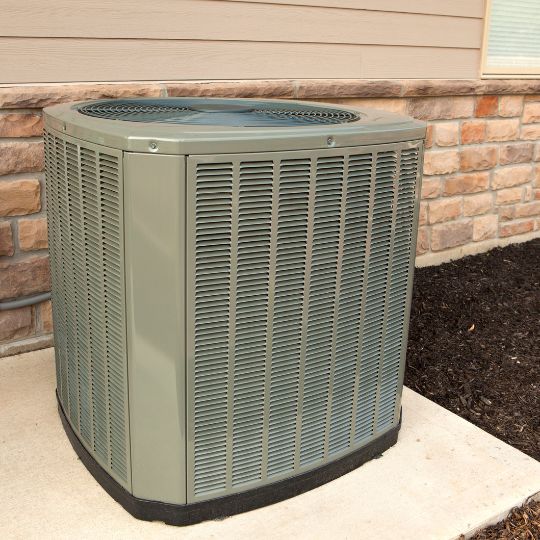 Air Conditioner Replacement in Maybee Michigan
If you're in Maybee Michigan and your air conditioner needs to be replaced, we can help. We're a team of experienced air conditioner repair technicians who can help you get your air conditioner up and running again quickly. We have the knowledge and experience to properly diagnose your air conditioner problem and find the best solution for your situation. We'll work quickly and efficiently to replace your air conditioner so that you can get back to enjoying the comfort of your home.
We Service All Makes & Models