Commercial HVAC
If you need commercial HVAC services, our team at J&K Heating and Cooling in Maybee Michigan can help. We understand the unique challenges that come with keeping a commercial space comfortable, and we have the experience, qualifications, and expertise to get the job done right.
We offer a full range of commercial HVAC services, from installation and replacement to repair and maintenance for your heating, cooling, and ventilation systems. We can work with most brands and types of commercial HVAC systems, and we'll make sure it's properly sized and installed for optimal performance.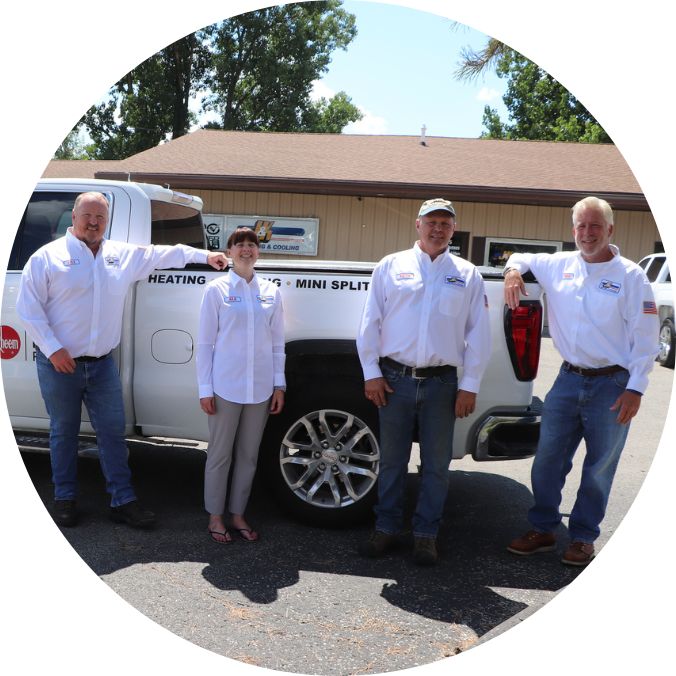 Checking & Maintenance
We also offer a preventive maintenance program for commercial HVAC systems. This can help you avoid costly repairs and downtime, and it will keep your system running smoothly for years to come. If you need commercial HVAC services, please don't hesitate to contact us. We'll be happy to discuss your needs and provide a free estimate.
We Service All Makes & Models